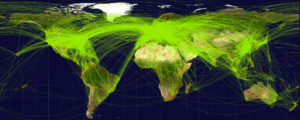 We're excited to bring back the scavenger hunt to everyone again. If you don't know the rules, they are as follows: When you get to the end of this post (After we organize the Author date and time) you will click on the link that will be available the day it starts.  Read their book, and you'll notice words Italicized. Write it down.   Then, at the end of that post there will be a link to the next author's page.  That page will also have a word that's bolded and capitalized.  You will proceed through 20 different websites and each one will have a word that you need.  After you have each author, you will need to find the next author's website by using the italicized words and author of each page, by inputting them into the internet search tool bar as we will not provide links to each step.
This is a little different than what we have been doing over the years, but it will keep things a bit more interesting. There will not be a link available after this page.  The last website will direct you back to a page here on this site (it's a  secret page you will not be able to find).
You then have to assemble words that you have collected to find a verse in the Old Testament.  There are 20 words in this verse.  Once you have collected all the words and assembled the verse you email us at: contact@christianfictionscavengerhunt.com to post to the site your answer.  Everyone who gets it right will then be submitted into a random computer generated drawing according to their first and last name.  Those people who also correctly identify where in the Old Testament this verse is located, will have their name submitted twice. No copying off others if you know someone else playing the scavenger hunt.  For more information on internet scavenger hunts click here.
We're working to bring this back, so please keep up with our updates.  Hope everyone is staying safe, healthy, and happy.  Happy Valentines Day to everyone.
Still working on the details for the hunt, but we'll keep you updated.  If you haven't sent in your email request yet, please do so we can get you on the list.  Thank you!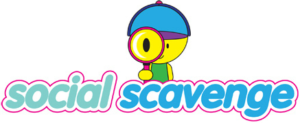 Images and content ideas brought to you by Palm Desert Landscaping Service.  For all your Valley Landscaping Needs, contact Palm Desert Landscaping Service.